Swiss Quality Software Since 2006
About Cleondris
Cleondris is a driving force in the industry, developing innovative solutions for enterprise storage environments for medium to large enterprises worldwide. We are headquartered in Zurich, Switzerland and serve our customers through an international network of certified partners worldwide.
If you want a state-of-the-art solution for your NetApp and Amazon FSx ONTAP systems, contact Cleondris today. We'll help you get the most out of your storage infrastructure.
Added value for NetApp environments
As a global NetApp Alliance Technical Partner, Cleondris has been developing add-on software for NetApp ONTAP and Amazon FSx for NetApp ONTAP installations since 2011. Our comprehensive support for various ONTAP versions and integrations with other products, such as VMware™ vSphere and vCloud Director, enables our customers to get the most out of their storage solutions.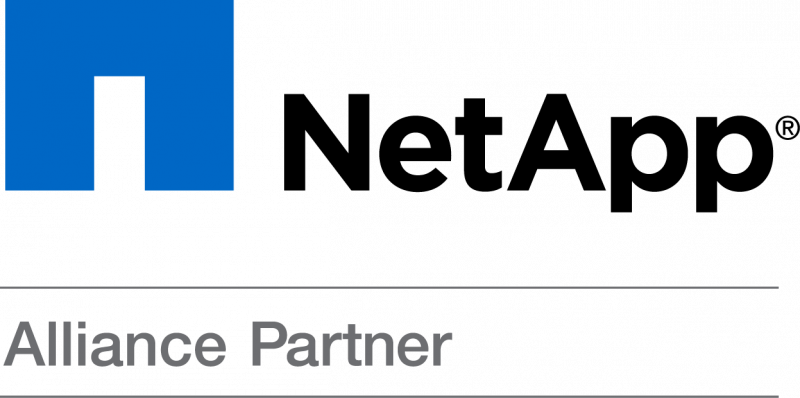 Cleondris is a self-financed company that develops all its products exclusively in Switzerland. We pride ourselves on the reliability and stability of our offerings, ensuring high quality for our customers. Contact us to learn how Cleondris can add value to your NetApp environment.
Scalability is part of our DNA
At Cleondris, we are always looking for ways to make our solutions scalable - it's in our DNA. Our founder, Dr. Christian Plattner, originally worked as a scientist and researcher in database scaling at ETH Zurich, one of the top 10 universities in the world. He invented DBFarm, a cluster-based database server that can run on hundreds of nodes. His scientific work has been presented in major international computer science journals and conferences.
Dr. Christian Plattner is proud to have worked with legendary computer scientists such as Dr. Gustavo Alonso (Prof. Computer Science, ETH Zurich), Dr. Tamer Özsu (Prof. at the University of Waterloo) and Dr. Swami Sivasubramanian (VP, Amazon AI). Cleondris' scalability is based on Dr. Plattner's years of research in large database replication. This experience gives us a unique understanding of how to build scalable and reliable systems.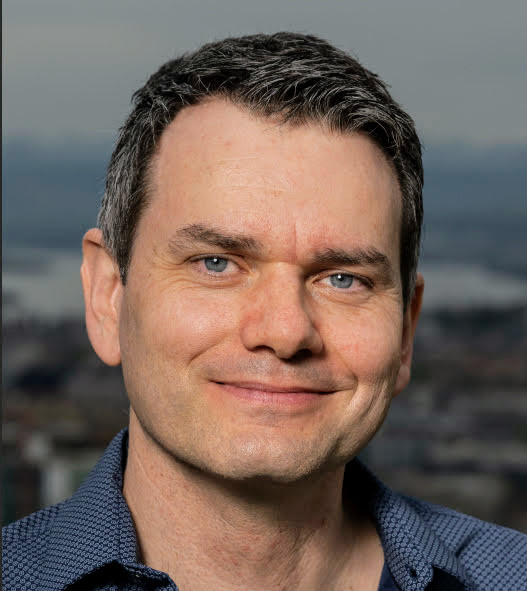 Technology leader for NetApp add-ons
Many of the features included in our software were first-to-market innovations. When it comes to NetApp add-ons, Cleondris has always been one step ahead and has always set new standards.
The wide range of add-ons and the comprehensive support for different NetApp ONTAP versions is absolutely unrivaled. Cleondris' particular strengths lie in developing additional integrations with other products, such as VMware vSphere and vCloud Director, which help NetApp customers get the most out of their NetApp installations.
The Swiss quality (100 % developed in Switzerland) of the software and the close partnership with NetApp enable Cleondris customers to add value to their NetApp environments.
Cleondris is a leading software provider for NetApp OTAP data management and ransomware protection. Its products enable enterprises and administrators to facilitate data management and file access monitoring both on-premises and remotely at the edge of the network (e.g., home office) and in the cloud, as well as reduce time to detection of ransomware attacks, limit the attack surface, and minimize impact.
Do you want to protect your data and keep it organized and easily accessible? Then Cleondris is the right choice for you! Our products are designed specifically for NetApp systems and offer various data management, security, governance, and compliance features. We have what you need, whether you're looking for ransomware protection or advanced backup and restore features. Our software is easy to use and scalable to help your business grow.
Cleondris Data Manager (available since 2010) is the world's first backup, restore, and indexing product explicitly designed for NetApp™ ONTAP & Cloud Storage. Optional integration for VMware™ environments orchestrates array-based backup and replication, and easily scales from a few to tens of thousands of virtual machines with a single instance of the product. Data management features include snapshot-based backups; file, directory, and VM recovery; indexing and search; and VMware integration.
SnapGuard (available since 2016) protects your data from malicious changes and is designed specifically for NetApp ONTAP storage systems. Among other features, the software includes the world's first combined FPolicy and EVTX monitoring engine. SnapGuard is the ideal complement for companies that already store their NAS data on NetApp systems or plan to do so. Protect your data from malicious software and other cybersecurity attacks with three-tier ransomware protection, live view, and optimized differential recovery. Securely and efficiently log all file access with tamper protection and audit compliance.
Organizations of all sizes rely on Cleondris software to simplify data management, security, governance, and compliance. Cleondris offers a unique combination of functionality, quality and support. Our products are developed exclusively for NetApp and depend on a few third-party components. Cleondris products are ROCK SOLID and 100% developed in Switzerland. Rely on our industry-leading technology to make your data secure and easy to access.
So why wait? Download and try these products today for free to see the benefits for your business.
The following word marks of Cleondris GmbH have been registered in Switzerland, and partially in the USA, the EU, China as well as in Liechtenstein:
CLEONDRIS®
CDM®
SnapGuard®
UltraVirt®
We take the protection of trademark rights very seriously.
For detailed information and questions regarding the use of our registered trademarks, please contact us.

Matterhorn Photo by Samuel Ferrara on Unsplash