Cleondris Partner & Distributors
How to Buy
Cleondris software products are distributed through a network of carefully selected certified resellers and implementation partners.
With Cleondris, you have the opportunity to make your NetApp infrastructure more efficient and secure. Our partner network offers a wide range of services and solutions to meet your needs.
Arrow Enterprise Computing Solutions Inc.
9201 East Dry Creek Rd
Englewood, Colorado 80112, USA

Computer Security Technology Ltd
3 Lloyd's Avenue
London EC3N 3DS, UK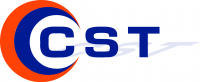 Arrow ECS SAS
38/40 Rue Victor Hugo
F - 92411 Courbevoie Cedex

Advanced UniByte GmbH
Paul-Lechler-Strasse 8
D - 72555 Metzingen

Computacenter AG & Co. oHG
Computacenter Park 1
D - 50170 Kerpen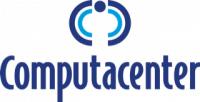 SVA (System Vertrieb Alexander GmbH)
Borsigstrasse 141
D - 65205 Wiesbaden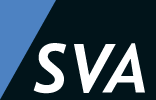 Arrow ECS AG
Elsenheimerstrasse 1
D - 80687 München

Arrow ECS Internet Security AG
Freistädterstrasse 236
A - 4040 Linz

ITpoint Systems AG
Riedstrasse 1
CH - 6343 Rotkreuz

ITRIS One AG
Industriestrasse 169
CH-8957 Spreitenbach

Netsafe AG
Heiligkreuzstrasse 2
CH - 9008 St.Gallen

Cleondris Software Downloads
Cleondris software products are aimed at business customers and can be tested free of charge. Please note that you need a valid license key to activate the Cleondris software. To get a free trial license, please open an account on the support portal.